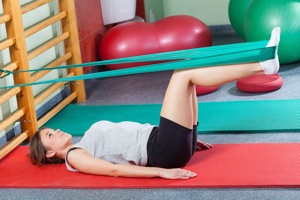 It is no secret that as children with disabilities grow into young adults the services available to them becomes more and more sparse and less able to meet their specific needs. Historically at Physio4Kids & Young Adults we were finding that there were no suitable physiotherapy services available to direct our older clients towards.
This led us to develop the Physio4Adults branch of our practice so that we are able to continue offering our specialist input to clients beyond the age of 19 years. Since first starting the Physio4Adults service this has continued to grow and now forms an important part of our practice. At Physio4Adults our Chartered Physiotherapists are all hand-picked Advanced Practitioners with many years of experience working with young adults with Multiple and Complex needs including; Cerebral Palsy, Acquired Brain Injury, Learning Difficulties, Autism and Dyspraxia.
We are all well aware that aches and pains, poor posture, difficulties with co-ordination, and general lack of fitness can all have a huge impact on a person's well-being and ability to participate and enjoy life to the full so let us help you to improve your quality of life. At Physio4Adults we are able to offer 1:1 rehabilitation within your own home or a setting of your choice so there is no need to travel to a clinic.
As well as individual physiotherapy sessions we are also able to provide you with tailored exercise programs and/or therapy packages for your family/support workers/carers to assist with. We can also work with the staff at your local leisure centre or gym to ensure that you have access to all the facilities on offer and we can support you to access other forms of physical exercise appropriate to your needs e.g. horse riding and cycling.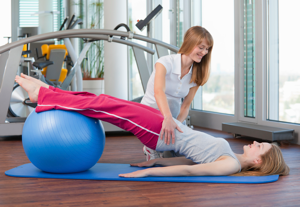 At Physio4Adults we are also specialists in therapy equipment and are very happy to advise you and make recommendations. We can also look at any problems you make have with your home/work environment and find ways to improve things.
Appointments are flexible to meet your needs and are available for evenings and weekends as well as during the week.
If you are unsure whether Physio4Adults can help with your particular problem or concern, please call us for free and confidential advice.