It is important to receive the best and most appropriate treatment from a professional with the relevant qualifications and experience.
We are a service which provides specialist physiotherapy for children and young people.
Early intervention is always best so don't be afraid to ask for help. A preliminary assessment may put your mind at rest.
Physio4kids & Young Adults was founded in January 2003 by Lynda Pedley (GradDipPhys. MCSP), a Chartered Neurological Paediatric Physiotherapist who is an Accredited Bobath Therapist with over 20 years NHS and independent sector experience.
Our team of associates are highly skilled therapists specialising in the treatment of paedatric and young adults.
As a team, we have a diversity of skills and expertise which enables us to draw upon each others knowledge in order to provide a comprehensive range of treatments.
Physiotherapy Treatment for Neurological Conditions, Delayed Motor Development, Orthopeadic … Read More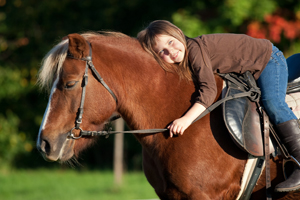 All of our team associates are Chartered Physiotherapists, HPCP registered and have enhanced CRB … Read More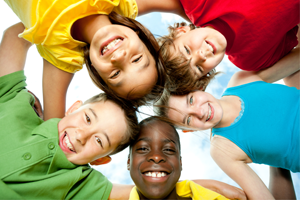 Physio4Kids: Why We Are Case Managers' Number 1 Choice We understand that managing the treatment … Read More
Online Video Assessments
Don't put off getting treatment because of Coronavirus restrictions. At Physio 4 Kids & Young Adults, our dedicated staff can get your child started on their rehabilitation journey right now via our video consultation service.
All of the same calm, friendly, knowledgeable advice…
All of the same careful personalisation of treatment…
All of same high quality service…
Call us today on 07847 034360 and let's get your child on the road to recovery.
Find out more